Good Samaritan Implements Contactless Sign-in Kiosks for Visitors
Effective Wednesday, December 14, 2022, Good Samaritan visitors will be required to use the contactless sign-in kiosks at the Health Pavilion, Gibault Memorial, Same Day Surgery (2nd Floor), Cancer Pavilion and Emergency Room entrances. Patients will not need to use this system, only visitors accompanying patients to appointments or visiting inpatients will be required to check in at the kiosk to get an approved visitor tag. The easy-to-use kiosks will allow visitors to check in upon arrival or the ability to pre-register prior to entering the hospital if they prefer to do so. The kiosks will help provide an added level of security to our patients and staff.
The kiosks will provide visitors with guidance on our facility's requirements for masking, ask a few brief health screening questions, monitor the temperatures of visitors and provide a badge for entry. "The kiosk screening will allow for consistency and efficiency while providing our patients and staff with a safer environment," stated Laura McBee, BSN, RN, Infection Prevention Coordinator at Good Samaritan.
To pre-register for a visit please log on to https://advancedentry.com/register/Good%20Samaritan%20Hospital or scan the QR code below.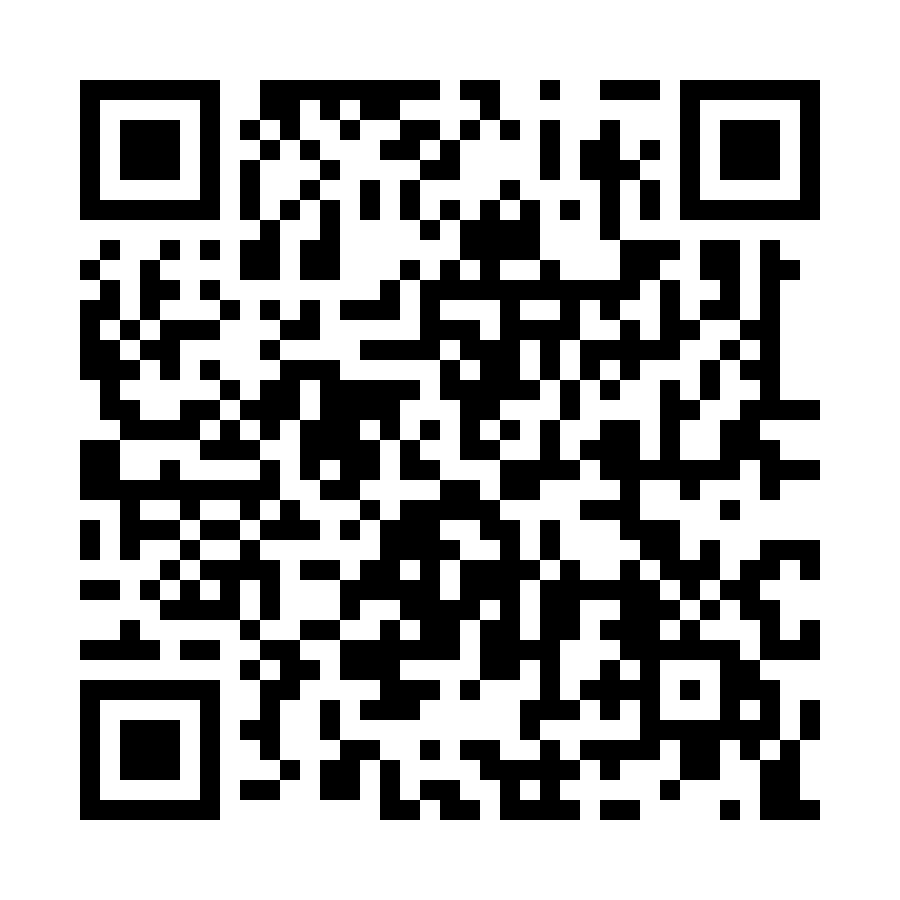 The website will ask for the visitor's first name, last name, email and phone number. The visitor will receive an email that includes a QR code that will need to be scanned at the kiosk upon entry.