Exception Staff Helped My Daughter
Author: Cassie A
Date Submitted: Mar 24, 2022
Category: Emergency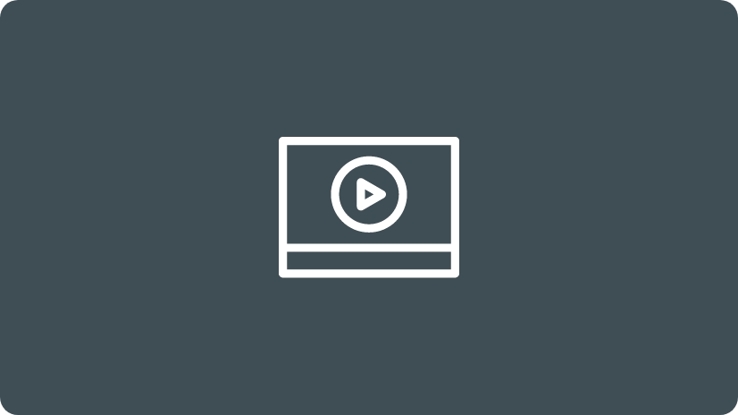 " Thank you, Amanda. For taking a sick, scared little girl into your arms and making sure she left with a smile!"
Last night my nine year old daughter had to be taken to the emergency room due to severe stomach pain. We were worried about her appendix. Our nurse was Amanda Rothenberger. Immediatly Amanda put not only myself as the parent at ease, but my daughter as well. When it came time to my daughter to have to get blood taken for testing, my daughter jumped off the bed and ran to the wall. She was terrified. Amanda talked with her patiently and calmly, doing everything she could to try and comfort her.

All of a sudden, Amanda jumped up and asked, "Would it make you feel better if you watched me get it done first?" as she's already taking off her jacket and rolling up her sleeve. Of course my dauthter said yes. Amanda looked at the techs and nodded her head...and got herself stuck to show my nine year old how to be brave! Without hesitation Amanda jumped in to action to do everything in her power to comfort my daughter.

We had a difficult time (took three tries) to get blood and she never left my daughter side. She held her hand and talked about her favorite cartoon with her. She - was - exceptional. She even brought my daughter a little stuffed cow when it was all said and done and we were being released.

Amanda shows the true definition of a compassionate heart. She is aboslutely where she is supposed to be in life as a care giver. I myself work in healthcare and would be honored to have Amanda as a nurse.

We are blessed with exceptional staff at GSH ER.

Thank you, Amanda. For taking a sick, scared little girl into your arms and making sure she left with a smile!