Repairing My Heart
Author: Timothy J
Date Submitted: Mar 24, 2022
Category: Cardiology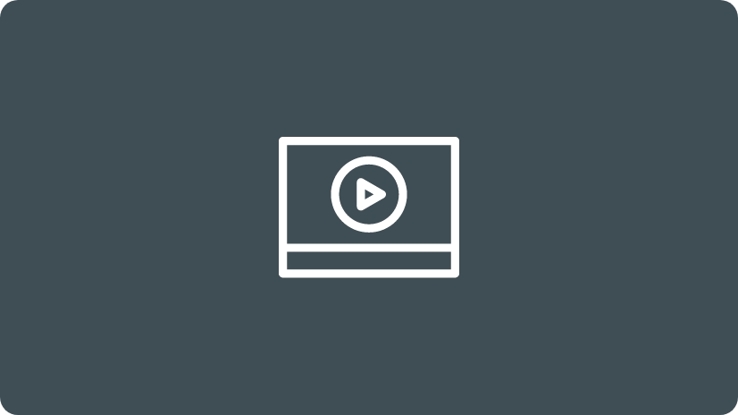 " I am now 57 years old. It still amazes me that Dr. Bacidore and the heart cath team were able to repair my beating heart in Vincennes, IN! I just wanted to take a few minutes to tell my story and express my gratitude."
About 6 weeks ago, I started having chest pain on my first outdoor road bike rides of the spring. This continued for a few weeks regardless of whether I had eaten a meal prior to the ride or not.
I contacted Dr. Bacidore, saw him on Thursday, June 17th and he recommended a stress test with pre and post nuclear perfusion. These tests were conducted on Thursday, June 24th revealed irregularities so Dr. Bacidore scheduled a heart catheterization for Thursday, July 1st, 2021.
A 95% blockage of the left anterior descending artery was located, a stent was emplaced, and a life threatening condition was corrected! I was impressed with how quickly my symptoms were addressed and diagnosed.
I would like to thank everyone involved in the process leading up to the heart catheterization. Dr. Herron and the team that performed the stress and nuclear perfusion tests, and especially Dr. Bacidore along with the entire heart cath lab team at GSH! I am a lifelong resident of Washington but have always been treated by physicians associated with GSH going back to my pedatrician, Dr. Thomas Barrett. I spent a week in GSH at the age of 5 due to a severe kidney infection and have undergone numerous procedures at GSH over the years.
I am now 57 years old. It still amazes me that Dr. Bacidore and the heart cath team were able to repair my beating heart in Vincennes, IN! I just wanted to take a few minutes to tell my story and express my gratitude.